To read this announcement in Tamil, please click
CLICK HERE
.
Winner announcement: Thiru Sujith memorial Tamil-English-Novel contest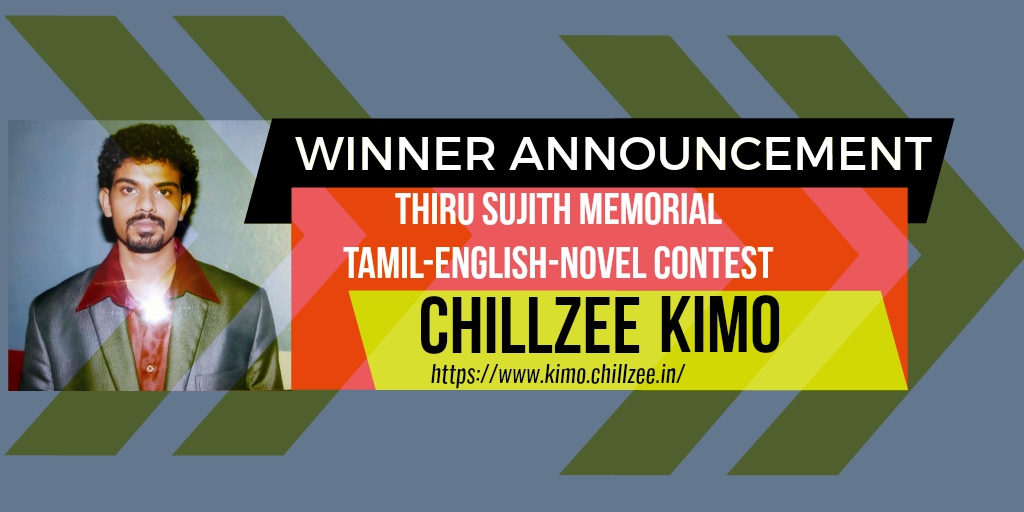 Moment
Before we proceed, let us take a moment to appreciate each and every individual who has helped someone impacted by Covid-19 all around the globe. This pandemic has changed our life. Almost every one of us has been impacted by this pandemic directly or indirectly. But, it has also taught us to go back to our basics i.e. appreciate life, follow a healthy lifestyle and increased & improved family time. Let us hope things become better from here, and everything returns to normalcy pretty soon.
Gratitude
I would like to extend my heartfelt thanks to our judges, team members, contest entry writers and reading subscribers.
Winners
And, Thiru Sujith memorial Tamil-English-Novel contest winners are:
First prize - ₹ 25,000 * 2 = ₹ 50,000*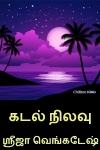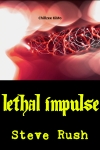 Second prize - ₹ 15,000 * 2 = ₹ 30,000*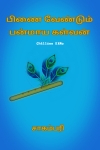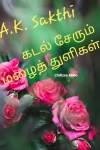 Third prize - ₹ 10,000 * 2 = ₹ 20,000*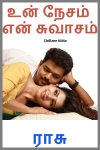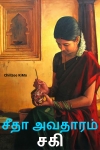 Special prize - Honorable mentions
Our (myself and Chillzee KiMo team) BIG thanks to Chillzee.in Management and Team for sponsoring these extra cash prizes!
Special prize - ₹ 7,000 * 4 = ₹ 28,000*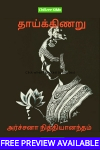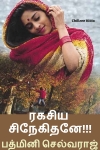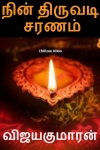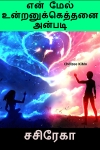 * Face value of cash prizes
I would like to extend my huge congratulations to everyone who participated in this contest, and to all who won!
Final words to the contest
This contest has been our team's first big event and it was amazing to see everyone taking part. We are very happy to end it on a high note.
At this moment I would like to share a few cool feedback shared by our judges for the benefit of our writers:
Spelling ,grammatical mistakes make a bad impression.

Some novels had great story lines but lost it out in the writing style.

Gripping story flow is essential.

Some novels had an interesting start but were let down by a mediocre middle section.
When we have a novel that has >30,000 words, it is important that the novel holds the interest of the reader till the last page.

Different idea or a regular story line, a reader's perspective is important.
Last but not the least, if you are looking for a great platform to showcase your writing skills as a budding writer, look no further than Chillzee.in. The platform not only gets you started with your writing aspirations, it also connects you with the reader's circle and helps to mould yourself for future contests similar to our Tamil-English-Novel Contest. Check out the list of present and past Chillzee writers to get yourself motivated - https://www.chillzee.in/stories/chillzee-completed-stories-by-authors-01.
Also take a look at our cool novels in our digital reading platform Chillzee KiMo - https://www.kimo.chillzee.in/books/itemlist/tag/Books.
Thank you.
Kind Regards
Bindu Vinod
Founder – Chillzee KiMo
Email – This email address is being protected from spambots. You need JavaScript enabled to view it.